discover Nouvelle-Zelande (anglais New Zealand) (maori Aotearoa)

Nouvelle-Zélande (anglais New Zealand) (māori Aotearoa)
Pays de l'Ocean pacifique , constitué de deux îles principales (l'île du Nord et l'île du Sud)
et autres plus petites. (la N.Z. se trouv a 2000 kms de l'Australie)
Indépendantede l'Angleterre le 26 septembre 1907 et accède à  la pleine souveraineté en 1947
La Nouvelle-Zélande est une monarchie parlementaire, et est membre du Commonwealth
La langue nationale est l'anglais, le māori est une langue des signes officielle mais peu utilisee.
capitale : Wellington


monnaie : dollar neo-Zelandais
population: environ 5 millions
Drapeau de New zelanda: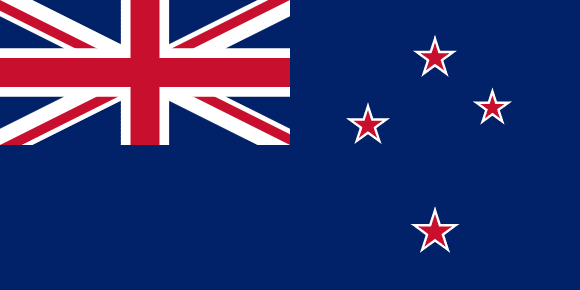 Prime Minister of New Zealand : Jacinda Ardern depuis Ocyobre 2017

carte map of new zelanda:

64 eme puissane economique en classement mondial, ses atouts: commerce et tourisme, ressources minieres et autres
industrie: ndustrie agroalimentaire, Textile, Machine-outil, Finance, Tourisme, Mine
exportations : Produits laitiers, Viande, Bois, Poisson, Machine-outil

Others:
casino hotel bars gambling a Aukland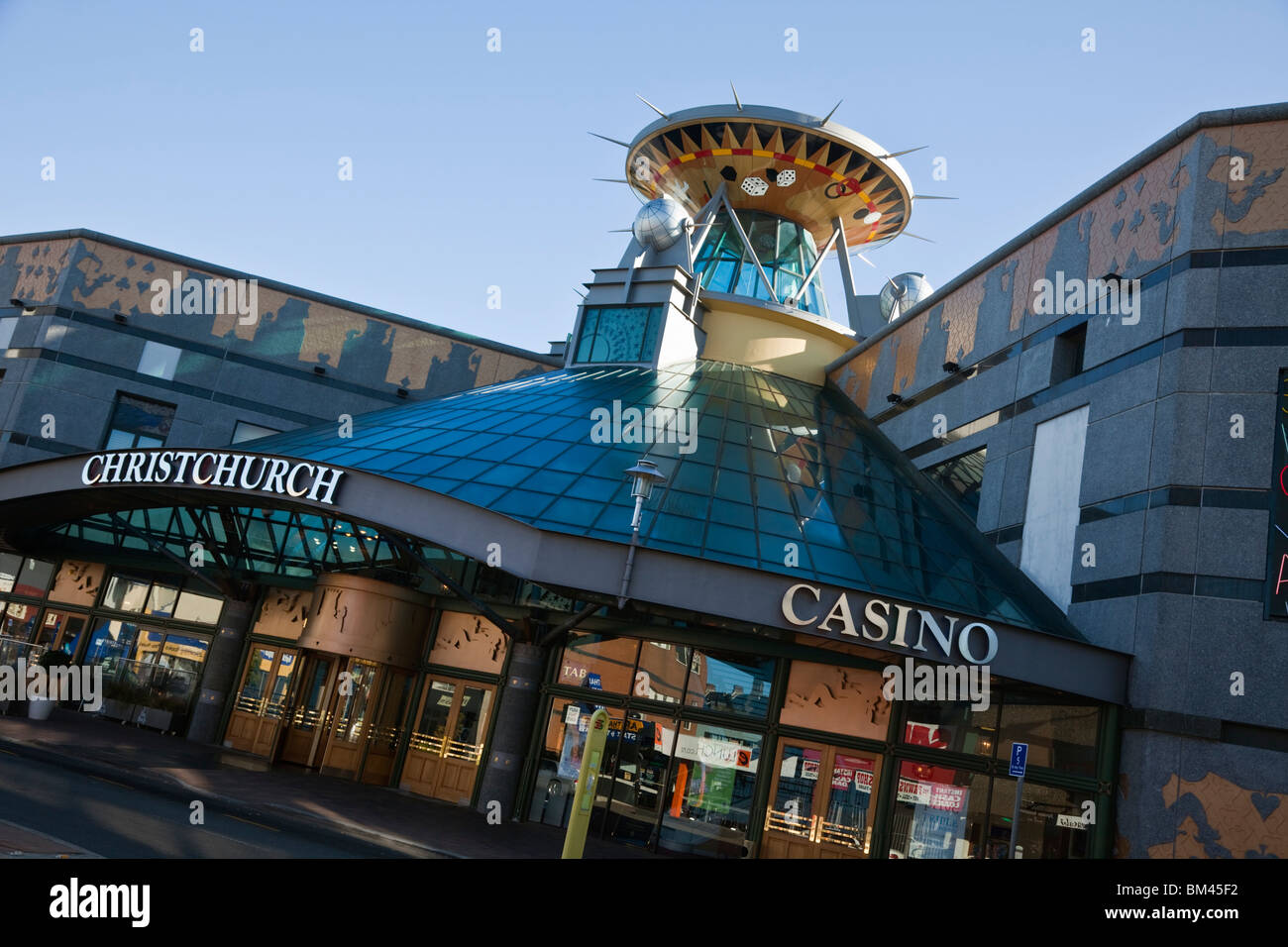 moeurs et social:
NZ sex workers write open letter to Government asking for a Minister of Prostitution
NZ Herald 11 June 2018
New Zealand sex workers have written an open letter to the Government asking for the election of a Minister of Prostitution.
The letter also rejects the New Zealand Prostitutes Collective (NZPC) as the representative
organisation of sex workers here, and attacks the collective's support for illegal sex workers.
The letter by Hamilton sex worker Lisa Lewis carries 25 other names, including male
escort Connor Green, Dunedin escort Dahlia Cypher and supporters.
In an unlikely alliance, the letter was written with the help of Family First.